Welcome to New Generation SRD
We believe in delivering the highest quality and the best value to our all of our customers.
Our team at New Generation Steel Rule Die Inc., have the skills and expertise to walk you through each stage of your project. From Research & Design to your final product; we are here to assist and perfect each step along the way. Our goal is to provide the best possible service by customizing and creating the best possible product.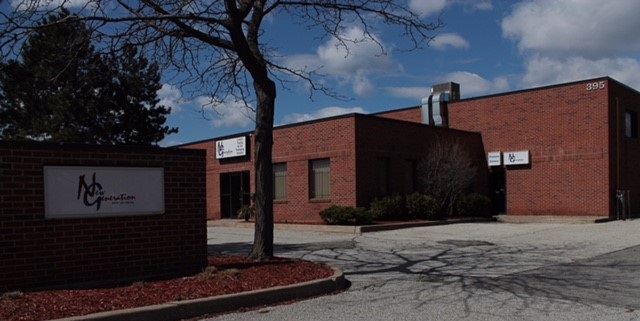 We remain leaders within our field by consistently developing new services and new products that have been known to advance and project the packaging industry into the future. By using a combination of 'state of the art' equipment and a highly skilled, trained, and experienced team members; we have built a highly regarded reputation from both our customers as well as from our competitors.
Read more